Day 2 in Chicago, guess our biological clock was confused we were up at 2:30 am feeling rested and relaxed. So we started to do some net surfing and calling home as it was the best time to call India. We realized the phone which we had purchased did not have international calling. Shaleen purchased some Skype credit on the net and we called from that. As we usually take the pains to book our stay in hotels which provide wireless/wired Internet connectivity (it always comes in handy esp. in US). Then we had some tea and got ready and decided to go to the Millennium park walking from our place along the north shoreline drive.
On the way as it was pretty cold we decided to have some coffee and hence entered the
Fox & Obel
food market. It was the most fantastic food market I have seen till date. We took a large coffee and shared it and got fresh fruit tart packed and started on our way again.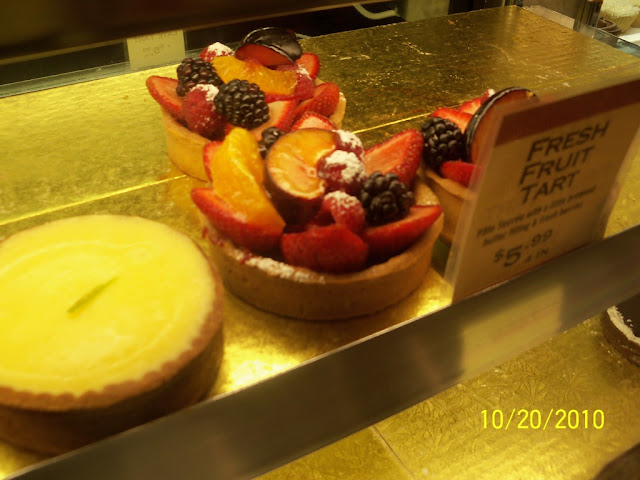 We loved the Millennium park esp. the Bean a sculpture made by Anish Kapoor. It is fascinating to look at. It looks like a drop of mercury.
- Posted using BlogPress from my iPad